The letters to Ephesians, Philippi, Colossae, and Philemon are called the Epistles of Prison. These are letters written from inside a prison. It was written by the Apostle Paul, who was in prison and was suffering. The Epistle to the Colossians is believed to have been written around A.D. 60. Paul had never preached in the city of Colossae. So why did he write to the church at Colossae?
The city of Colossae was located in what is now southwestern Turkey, east of Ephesus. When Paul spent two years in Ephesus on his third missionary journey, the people of Ephesus and the surrounding area also heard the gospel (Acts 19:10). I believe that people were saved, they went back to their hometowns, and the church was started. Epaphras was one of them, and he returned to his hometown of Colossae, where the church of Colossae was formed. He preached not only to Colossae, but also to Laodicea and Hierapolis, and seems to have done church work (4:13). These three were only about 10 to 20 kilometers apart from each other. Paul also wrote to the church of Laodicea (4:16). He wrote that each of them exchanged the letters they received and read them. It must have been a brothers and sisters church. As written in Revelation 3 (verses 14-22), the church of Laodicea was a lukewarm church.
The problem with the Philippian church was disunity and division, and the problem with Laodicea was unburned lukewarmness, but Colossae also had a problem. The problem was that the church of Colossae was infiltrated by false teachers. Epaphras went to Paul to discuss what to do. However, Epaphras was arrested in Rome (Philemon 23). So Paul wrote a letter and sent it to Tychicus to Colossae (4:7).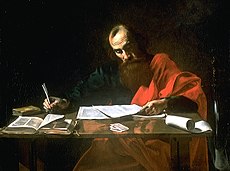 1 Paul, an apostle of Christ Jesus by the will of God, and Timothy our brother, 2 To God's holy people in Colossae, the faithful brothers and sisters in Christ: Grace and peace to you from God our Father.
Thanksgiving and Prayer
3 We always thank God, the Father of our Lord Jesus Christ, when we pray for you, 4 because we have heard of your faith in Christ Jesus and of the love you have for all God's people— 5 the faith and love that spring from the hope stored up for you in heaven and about which you have already heard in the true message of the gospel 6 that has come to you. In the same way, the gospel is bearing fruit and growing throughout the whole world—just as it has been doing among you since the day you heard it and truly understood God's grace. 7 You learned it from Epaphras, our dear fellow servant, who is a faithful minister of Christ on our behalf, 8 and who also told us of your love in the Spirit.
9 For this reason, since the day we heard about you, we have not stopped praying for you. We continly ask God to fill you with the knowledge of his will through all the wisdom and understanding that the Spirit gives, 10 so that you may live a life worthy of the Lord and please him in every way: bearing fruit in every good work, growing in the knowledge of God, 11 being strengthened with all power according to his glorious might so that you may have great endurance and patience, 12 and giving joyful thanks to the Father, who has qualified you to share in the inheritance of his holy people in the kingdom of light. 13 For he has rescued us from the dominion of darkness and brought us into the kingdom of the Son he loves, 14 in whom we have redemption, the forgiveness of sins.(Colossians 1:1-14)
This letter was written by Paul, but he also added Timothy to the list of writers (verse 1). I think it was because Timothy was always with Paul, and they worked together. Paul made Timothy his disciple on his first missionary journey, and Timothy has been with him ever since. He was also sent by Paul to the churches (Philippians 2:19). The recipients of this letter were members of the church of Colossae (v. 2). Colossae was a small town compared to Laodicea and Hierapolis, and probably had a small church.
The situation of the Church of Colossae is different from ours. Different time, different place. But I think we have something in common. This is because heretical teachings are infiltrating Japanese churches and churches around the world. If Paul were to write to us as well, I'm sure he would call us, "Saints, faithful brothers and sisters in Christ." For we too have been sanctified by our Lord Jesus Christ.
The gospel that Paul preached at Ephesus had reached Colossae. He had never been to Colossae, but the Gospel had been preached there, and not only that, but a church had been formed there. How glad Paul was to know that (v. 6)! The gospel spread throughout the world, reached Japan, and reached us. The gospel is good tidings. It's the best news we ever hear in this world. We have been transferred from the tyranny of darkness (the devil's rule) to the rule of God, the rule of His Son Jesus Christ (v. 13). And in Jesus Christ we are redeemed (verse 14). It means being freed and set free from slavery (the domination of the devil and sin). Our sins are forgiven through the Lord Jesus Christ. This is the gospel.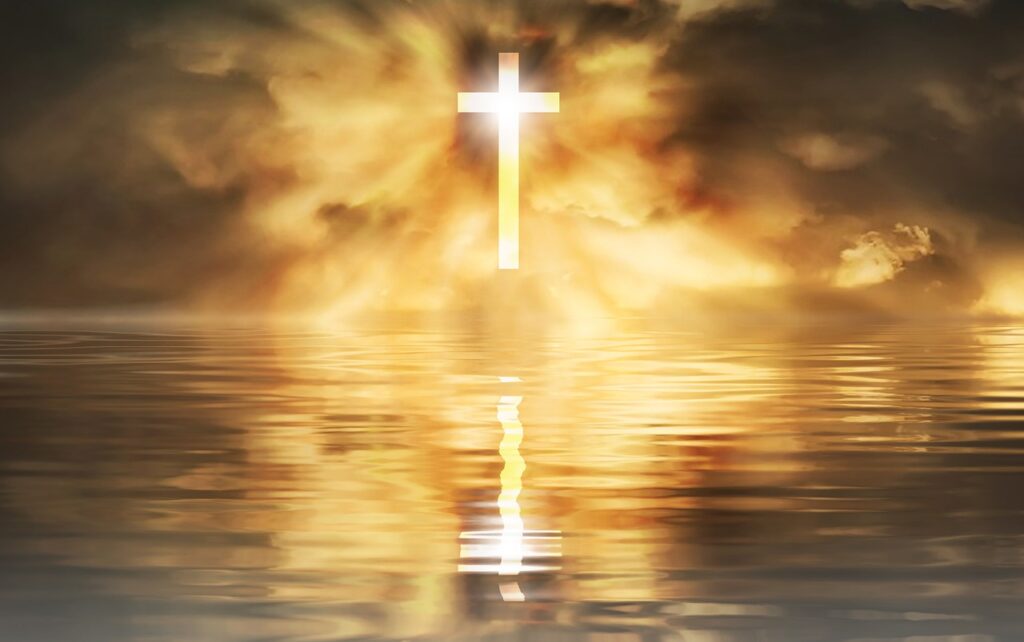 It was Epaphras who brought the gospel of Jesus Christ to the city of Colossae. It was Paul who brought the gospel to Epaphras. It seems that some people were beginning to question what Epaphras was saying (its content). It was simple gospel. It may have been too simplistic and a stumbling block for those who had studied Greek philosophy. We want to know more complicated things. Maybe that's why Epaphras was worried. But Paul tells the church of Colossae. Epaphras is like me: " A faithful servant of Christ (v. 7), listen to him." There must have been people who told us the gospel, and people who taught us. I really appreciate it. We too have a God-given task to share the gospel with others.
Paul gives thanks for the church of Colossae. Paul prayed and gave thanks to those who were gathered in the church of Colossae (verse 3). Because of the faith, love and hope they had (verse 4,5). Putting these three together is unique to Paul. This is why faith, hope, and love remain (1 Corinthians 13:13) . These three are the pillars of the Christian life. Faith in Jesus Christ. It is a faith that believes in the forgiveness of sins and believes that the Lord Jesus is the same yesterday, today, and forever. and love for his neighbor. Jesus taught that nothing is more important than loving God and loving your neighbor. And hope, hope stored up in heaven. We do not place our hopes in this world. If so, we will surely be disappointed. We look to heaven and hope in God. For those who trust God will never be disappointed. If we trust God, we may fall, but we can get back up. I think it's really lucky to have hope.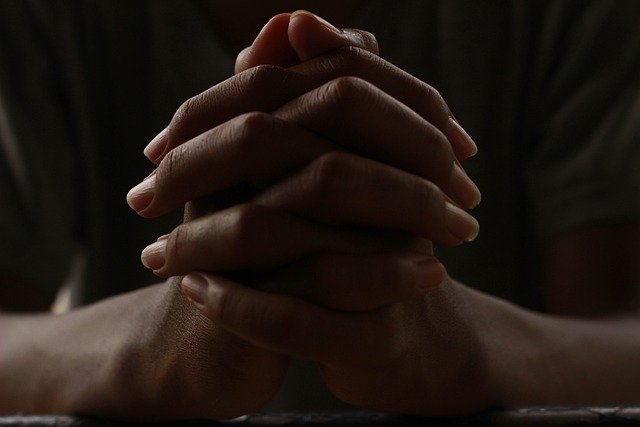 And following thanksgiving, Paul prays for the church of Colossae (verse 9-12). This prayer will help us when we pray. There are mainly three.
① Be filled with the true knowledge of God's will (verse 9).
The modern world is full of information. There is a lot of knowledge, and of course there is also useful information in it. But I think the most important thing is to know God's plan and will. What is God's will for me and our family, our church and work? God's plan is written in the Bible, so if we can understand the Bible, we will have true knowledge.
(2) May every good deed bear fruit (verse 10).
After knowing God's will and plans, what should we do? It is important not only to read, hear and know the Word, but also to respond to and put into practice the words of the Lord that are spoken to us. As we take small steps, they become steps that are right for the Lord. Such steps please the Lord. And we want to bear fruit. Fruits of evangelism, fruits of the Spirit, etc.
③ May we be able to give thanks with joy (verse 12).
While trying to bear fruit, things happen that don't go well and things don't go as planned. Patience is needed then. What we want to remember at such times is that we are children of God and heirs of God the Father. God gives us amazing blessings. So, although it may take some patience, we can wait for hope in our Lord Jesus Christ and rejoice in Him and give thanks to God.
Like the apostle Paul, we also want to be intercessors for the churches.
Sponsored Link