BY CANAAN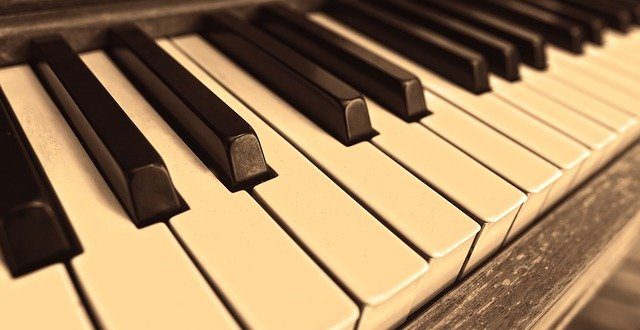 " If you go through anguish, you will be delighted. " (Beethoven)
Beethoven was born on December 16, 1770. Today is just 250 years of Beethoven's birth. Beethoven experienced various anguish and was at the mercy of his destiny. The biggest anguish is the deafness, which seems deadly for a musician and composer.
The turning point in his life was in 1802, when he was 31 years old. On the verge of despair, almost ruined, he wrote a suicide note trying to kill himself. However, the suicide note became a letter to Beethoven himself, and he decided to restart with courage. We can see the strength of Beethoven's will to devote his life to music and believe in the power of music.
He broke through the crisis of despair. He desperately resisted his destiny, demonstrated his indomitability, and overcame this crisis. He was able to overcome the difficulties. And he produced famous songs one after another.
Writer Romain Rolland wrote in "The Life of Beethoven" about "The Second Symphony", which was made in 1803, the year after he stopped suicide. " He feels that the power of will is steadily controlling the victory. One irresistible power blows away sad feelings. The rise of life lifts the finale of this work. Beethoven wants to be happy. He doesn't want to believe his illness is incurable. He wants healing. He wants love. He is full of hope. "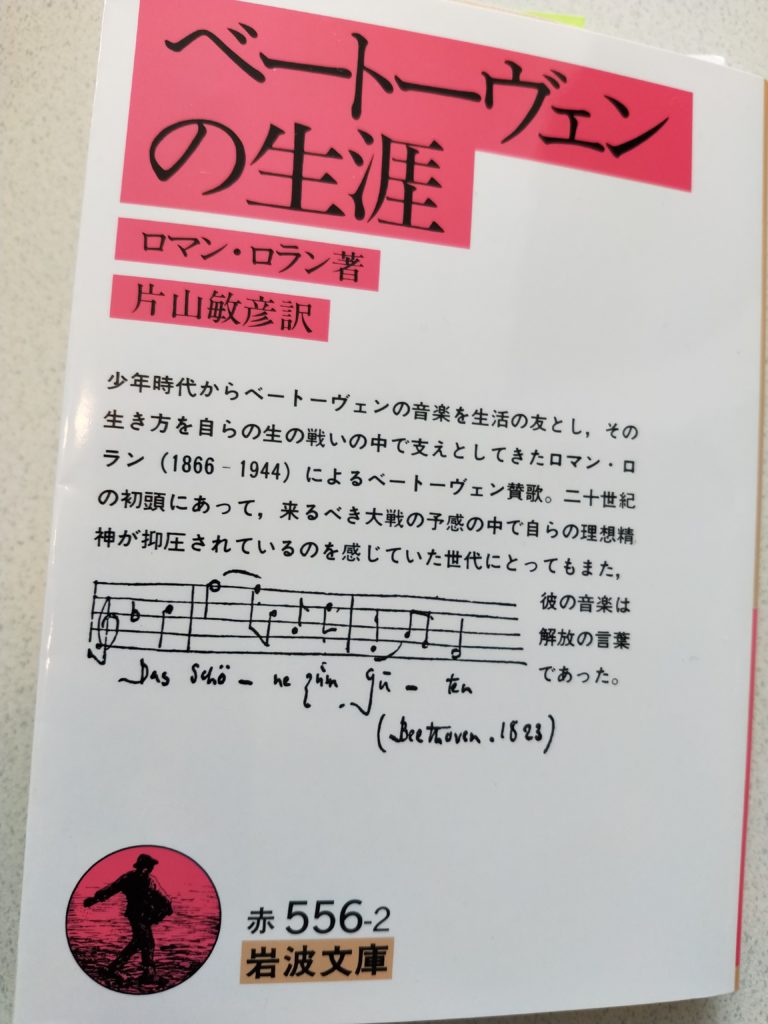 Romain Rolland says. "If one does not understand Beethoven psychologically, one will never understand Beethoven."
Beethoven, who was overwhelmed by the despair of deciding to die, wrote a song full of bright dynamism and life. This is a big surprise.
After that, he continued to play the Razmovsky string quartet (two violins, viola, cello), the piano sonata <sorrow> <moonlight> <passion>, and the piano trio <great prince> (piano, violin, cello). >, 3rd symphony <hero>, 6th symphony <countryside>, 9th symphony and other famous songs one after another.
The largest of these is the "Fifth Symphony <Fate>". He is taking on new challenges such as using piccolo, trombone, and contrabassoon, which were not used in symphonies so far. It is a work that is evaluated to have reached the completed form (ultimate figure, apex) of the symphony while inheriting the music of Haydn and Mozart until then. "Opening the door of fate, from suffering to joy," isn't it a very powerful song? I think it was the situation that he was able to reach because he was suffering.
Ayako Miura, a writer who has gone through the hardship of illness, writes. " Looking back, what seems to be a big misfortune should not be thought of as an important turning point in life," she also said. " People can be enriched in the midst of hardship. "
It is written in the Bible like this. " He (Abraham) believed with hope when he could not. " (Romans 4:18)
Today, I will spend my time at home playing the CD of a series of 9 Beethoven symphonies performed by Karajan & Berlin Philharmonie (April 12-16, 1966, Tokyo Bunka Kaikan). Even if there are hardships in our lives, we would like to walk with hope that one day we will reach joy.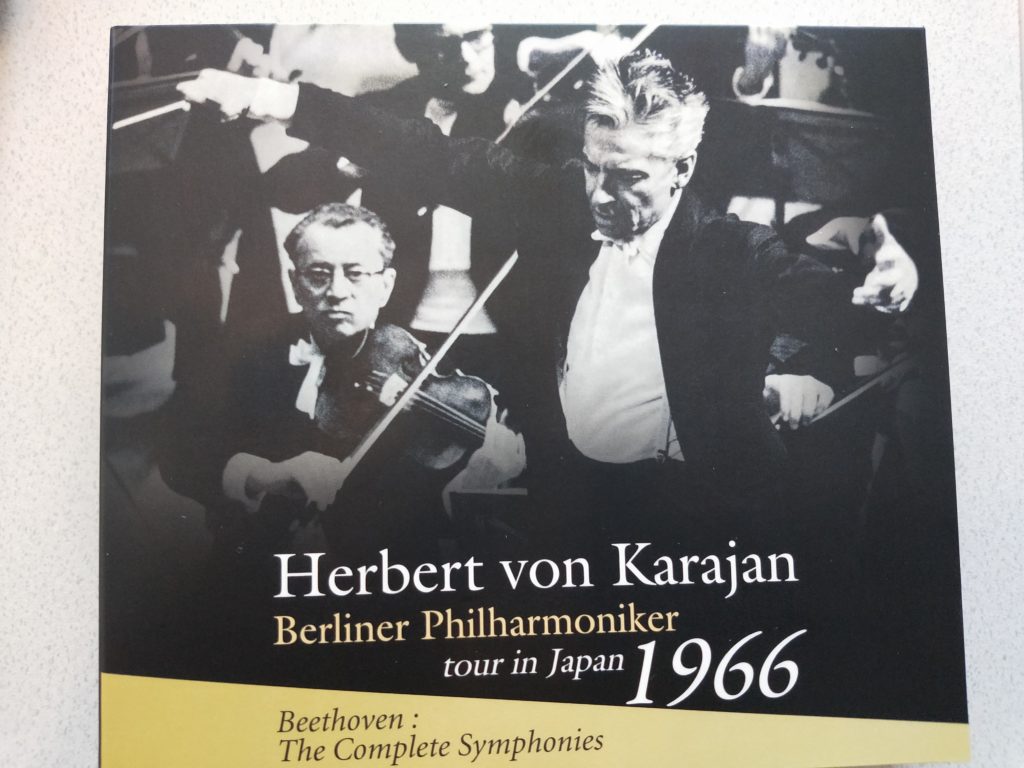 Sponsored Link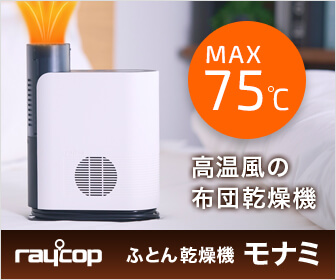 FacebookTwitterLinesharemusic250 years of Beethoven's birth , Romain Rolland, Ayako Miura
Posted by: canaan
I used to be a pastor in the metropolitan area for 10 years, but now I am a pastor at a local Christian church. I also run a travel agency and an agricultural cooperative. I myself have been empowered by various words, and I would like to convey hopeful words.
Post navigation
The Great Gospel God's Power & God's RighteousnessSearch:
Recent posts
recent comments
archive
Category
Meta information
© Copyright 2020 Word Power . Rara Academic | Developed By Rara Theme . Powered by WordPress .