BY CANAAN
People don't put new wine in old leather bags. If you do that, the leather bag will tear, the wine will flow out, and the leather bag will be ruined. Put the new wine in a new leather bag and keep both. (Bible Matthew 9:17)
In the 20th century, the world changed drastically with the invention of televisions, automobiles, airplanes, rockets, artificial satellites, personal computers, and the Internet. And it can be said that the change is dramatically accelerating in the 21st century. In particular, our lives are greatly affected by companies represented by GAFA (Google, Apple, Facebook, Amazon, All four companies are headquartered in the United States). We need to make ourselves a new leather bag. If we don't, we won't get much benefit.
Therefore, in this era, it is required to constantly update (change to a newer one) oneself. Scott Galloway, a professor at New York University, published "the four " in 2017. "Learning about the world after GAFA is a compulsory subject for modern people," says the author. In addition, GAFA is called the modern "four knights" by comparing it to John's apocalypse in the Bible, and "your life is controlled by the four knights who are given the authority to kill humans on earth. ". The author thinks of the present age as follows. "It's the best time for a super talented person, but the worst for a mediocre person." If this is true, we are living in an era where we have to change ourselves little by little every day. Especially if we realize that we are mediocre.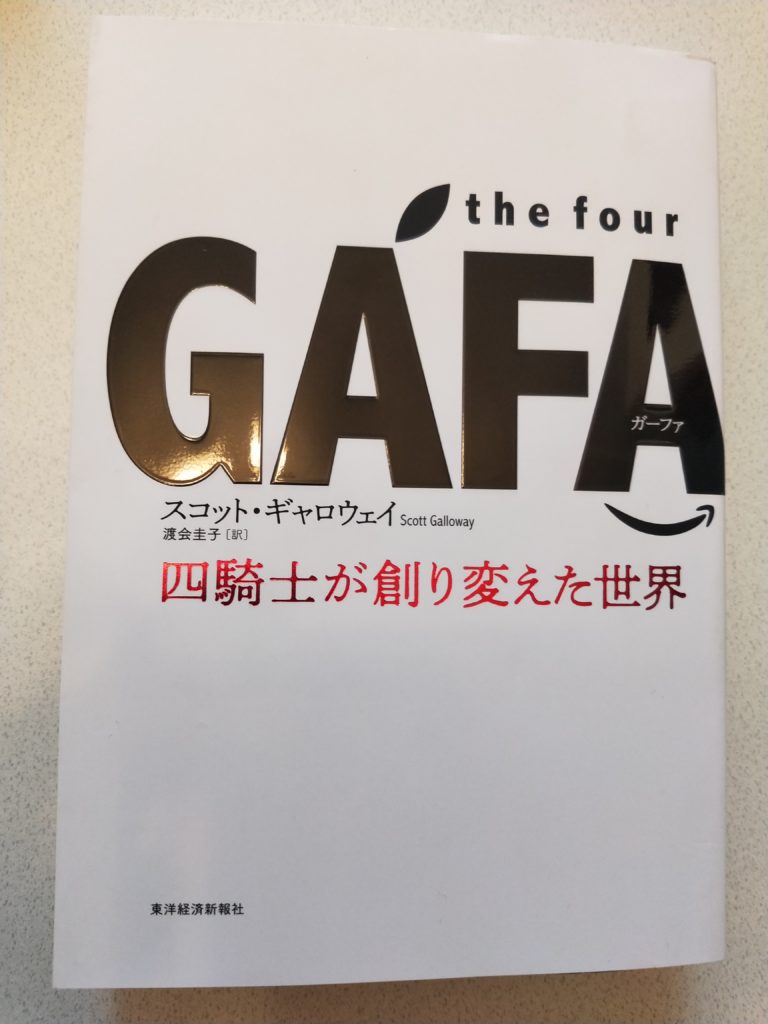 The above are the words of Jesus. At that time, liquor was stored in leather bags instead of bottles. The new wine has a strong fermenting power, and the pressure from fermentation is applied to the leather bag, so if you put it in the old leather bag, the leather bag will tear, the wine will flow out, and the leather bag will be ruined. The new leather bag is elastic and flexible. However, old leather bags are hard and not elastic. The life-filled teachings of Jesus could not be taken in the old forms and conventions of Judaism's legalism. Jesus calls on us for a new heart and a new lifestyle. If we renew our life, and respond flexibly, we will receive the life and blessings that come from Jesus.
Also, even for the modern Holy Spirit movement that is spreading all over the world, if we have a 19th century view of the church (old leather bag), we will not be able to receive the grace of the Holy Spirit (new wine). It's the 21st century. It's a new era. With the start of the Pentecostal movement in the United States in the 20th century, the church has entered a new era. It is accelerating in the 21st century. If the church does not prepare a new leather bag (new vessel), it will not be able to receive the blessing and will flow out.
 the four GAFA The world recreated by the four knights , Scott Galloway , Bible
Post navigation
The importance of believingSearch:
Recent posts
recent comments
archive
Category
Meta information
© Copyright 2020 Word Power . Rara Academic | Developed By Rara Theme . Powered by WordPress .