BY CANAAN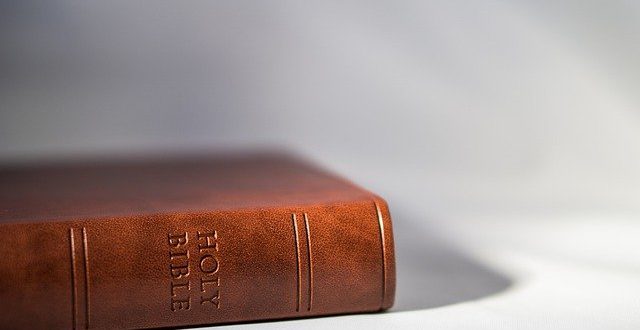 I am not ashamed of the gospel, because it is the power of God for the salvation of everyone who believes: first for the Jews, then for the Gentile. For in the gospel a righteousness from God is revealed, a righteousness that is by faith from first to last, just as it is written: "The righteous will live by faith." (Bible NIV Romans 1:16, 17)
The apostle Paul was initially a persecutor of Christians, but God intervened on the way to Damascus and met Jesus and changed his life. The "scales from his eyes" fell and he could see. It was a turning point in Paul's life. He is no longer ashamed of the gospel of Jesus Christ, which he has despised until now, and has become proud of it.
The gospel is the power of God to live and work for believers. The word translated "power" is "dynamis" in the original Greek word, which is derived from a series of words such as English dynamite, dynamic (powerful, lively, vibrant). .. Paul has just begun to go around the world and live a dynamic life.
The gospel is not only the power of God, but also the righteousness of God. In the gospel, the righteousness of God is revealed. That is exactly what the Old Testament book of Habakkuk 2: 4 says, "The righteous man lives by his faith."
"Salvation is not by deeds, but by faith." This is what Martin Luther (1483–1546) emphasized in the Reformation.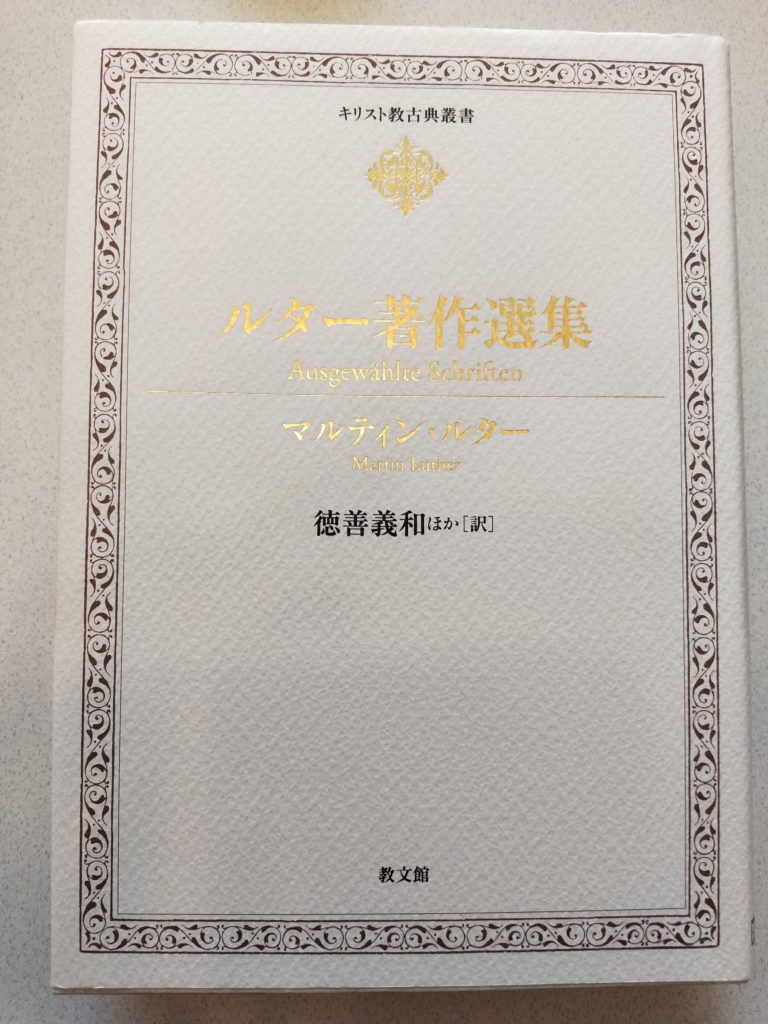 Luther, who was studying law, was hit by a lightning strike at the age of 22 and experienced the fear of death. That led Luther to become a monk.
Luther devotes himself to prayer and Bible study, fasting, and a clean life in the monastery. As a result, as early as two years later, he was appointed as a priest and began to hold masses. However, despite living as an impeccable monk, even though he was depressed by looking inside himself, suffered from sin before God, and repented by confessing his sin, he was sinful before God. He was not sure that he had forgiveness, and he was struggling. He suffered trying to overcome his sins by his own power without Christ.
Although he was such a Luther, his studies are going well, and he became a doctor of theology at the age of 29, and from the following year he will be in charge of the Old Testament as a Bible professor, and three years later he will be in charge of lectures on the New Testament. Then, during the lecture on "Letters to the Romans," Luther ponders the "righteousness of God," which has long been anxious about himself.
Luther was confused by the Bible's words , " The righteousness of God is revealed in the gospel " (Romans 1:17). It was in conflict with Luther's experience. For Luther, "God's righteousness" was the more he tried to fulfill it, the more the nature of sin within himself was highlighted and afflicted. However, he paid attention to the following Bible statement, "The righteous man lives by faith " (Romans 1:17). He thinks that a righteous person is not a person who lives by his own righteousness, but a person who lives by faith, that is, a person who lives in gratitude for God's recognition of righteousness. By the grace of God, Luther realizes the "righteousness of God" already provided by the cross of Jesus Christ. When he correctly understood the "righteousness of God" revealed in the gospel, Luther was able to solve the problem of sin that plagued him and rejoice in complete salvation. He rediscovered the gospel that had already been revealed in the Bible (Paul's letter). This is the great gospel, which is the power of God, and the righteousness of God is revealed in the gospel.
And Luther, contrary to the teachings of the corrupt Catholic Church and the Pope at the time, countered (protested) that "salvation is not by deeds, but by faith", and in 1517 it was a very important event in world history. Reformation has taken place.
Sponsored Link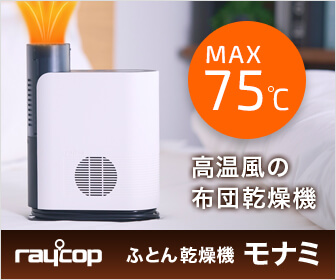 FacebookTwitterLineshareBible , church , leadershipMartin Luther , Religious Reform
Posted by: canaan
I used to be a pastor in the metropolitan area for 10 years, but now I am a pastor at a local Christian church. I also run a travel agency and an agricultural cooperative. I myself have been empowered by various words, and I would like to convey hopeful words.
Post navigation
God's love all over the world!Search:
Recent posts
recent comments
archive
Category
Meta information
© Copyright 2020 Word Power . Rara Academic | Developed By Rara Theme . Powered by WordPress .